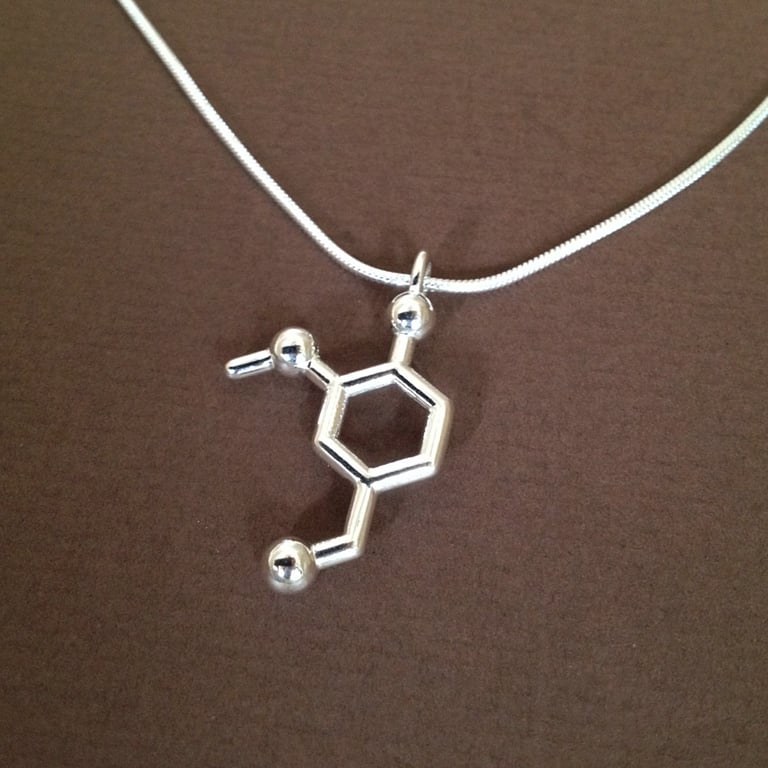 The word vanilla is now widely-used slang for something bland and uninteresting. Well, the vanilla bean and the vanilla plant (Vanilla planifolia) are certainly not "vanilla." How could a spice grown on an orchid not be exotic and wonderful?
We have vanilla vines growing in our tangerine trees. You can start them with a small length of vine nestled to the side of the tree. They grown roots to anchor onto the bark. In my experience, when you watch for them to grow, they won't - but take your eyes off, and the shoot way up into the branches.
Vanilla has beautiful flowers that are open for only a day. A person needs to be right there, at the right time, to hand-pollinate. If properly done, a long bean will result. The bean then undergoes a curing process.
It's a diva spice but certainly worth it! Vanilla makes chocolate taste chocolatey-er and baked goods taste richer. Of course, the flavor is divine on its own, showcased best in real vanilla ice cream.
Vanilla is also priced for its wonderful smell - delightful in perfumes and foods.
This pendant is a model of the vanillin molecule. It is about 1.25 inch long and .75 inch wide. It is made of quality, solid sterling silver with your choice of solid sterling silver chain. It comes in a pretty, recycled gift box with a little info card about vanillin.